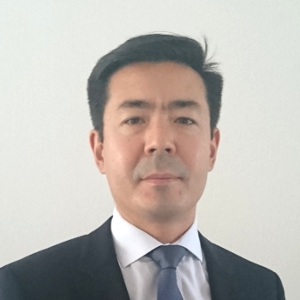 The program of the National Bank of the Republic of Kazakhstan will be represented by Anuar Konirkulzhayev.
On the first day of the Eighth International Coin Conference and Exhibition COINS-2017, within the framework of the session "Investment coins", Anuar Konirkuljaev, the Head of Cash Analysis and Planning Unit of Cash Management Division, will make a report "The program of the National Bank for the sale and repurchase of measured bars of affined gold for population".
The program involves gold bars made by the Kazakhstan Mint. It is represented in four varieties: 10, 20, 50 and 100 g.
Each gold bar is produced with protective elements and in a special package. The President of Kazakhstan, Nursultan Nazarbayev, became the first buyer of these gold bars.
You can see the full cycle of gold bars manufacturing on the video provided by the Kazakhstan Mint.