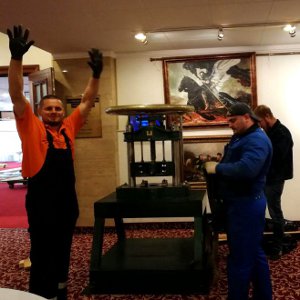 Moscow will become the coin capital of the world tomorrow! Welcome to COINS!!!
International Coin Conference and Exhibition COINS – the only annual forum of numismatists and professional participants of the monetary market in Russia – will be opened tomorrow, 22 September.
And what does happen today, on the eve of COINS-2017?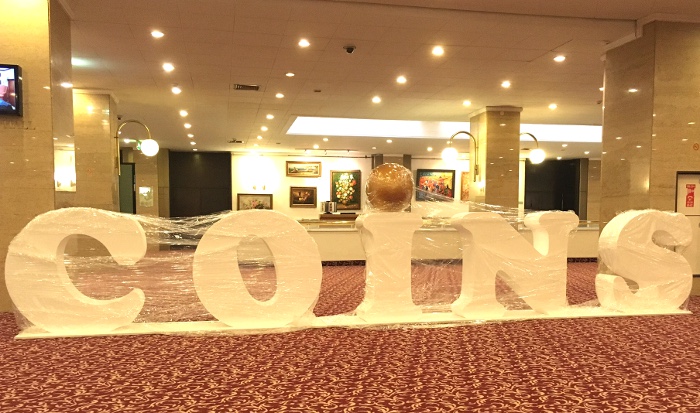 Organizers and participants form an exhibition hall and the main stage …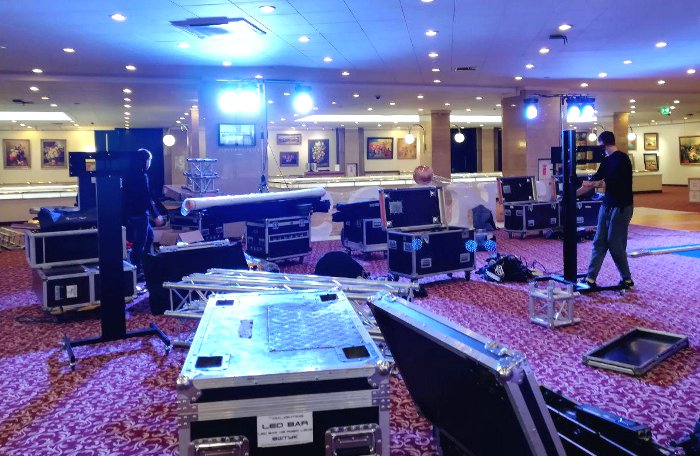 … preparing a children's area …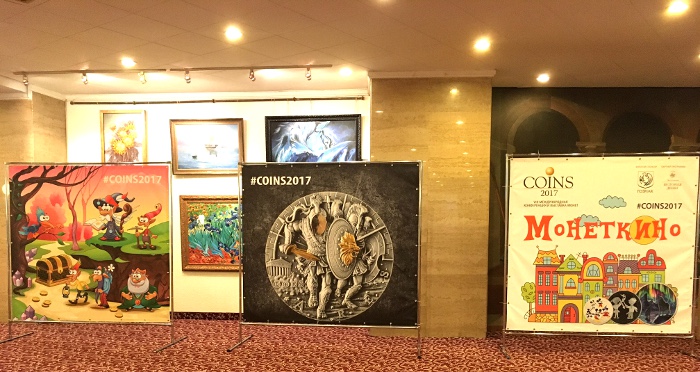 … have just installed the historic embossing press of Goznak …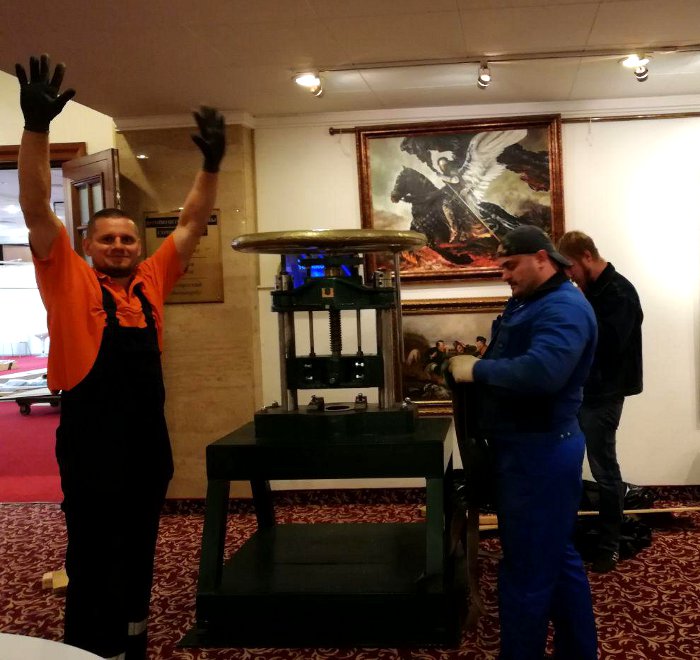 Come tomorrow and the day after tomorrow to COINS-2017 that to replenish your numismatic meetings, participate in creative quizzes, contests and lotteries, participate in open numismatic seminars (23 September) … And do not forget to lead your children with you – they will get real monetary adventures!