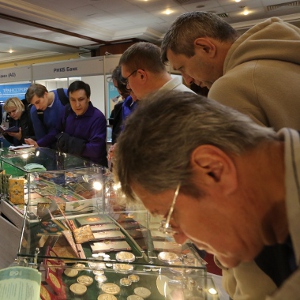 The International Coin Conference and Exhibition COINS is continued in Moscow.
COINS-2017 presents thousands of coins made of precious metals and various alloys, old and modern coins, hundreds of accessories, rare numismatic literature and sets of coins that can be not only seen but also purchased by a special exhibition price.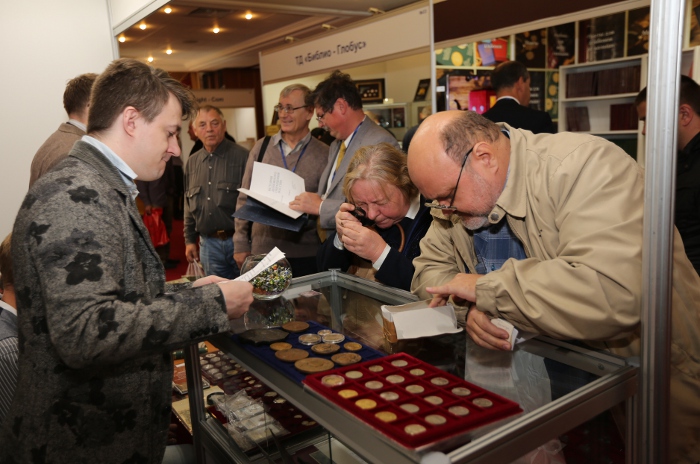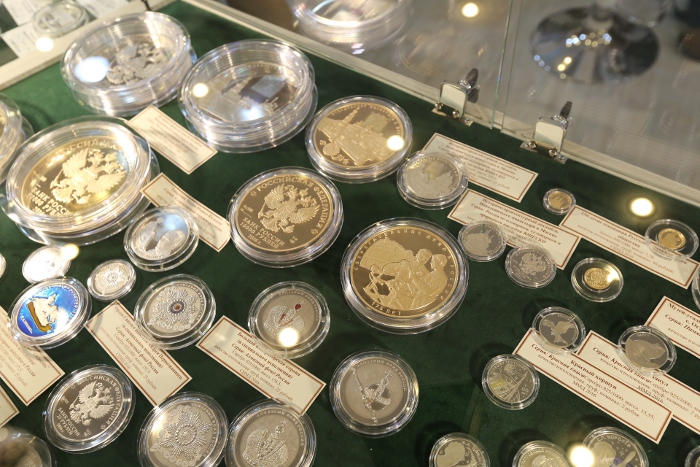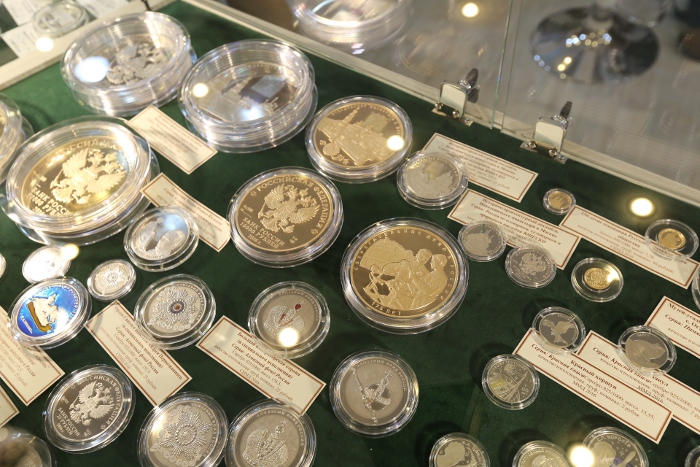 The products of the St. Petersburg and Moscow Mints of Goznak – the golden sponsor of COINS-2017 – are on the central exhibition booth.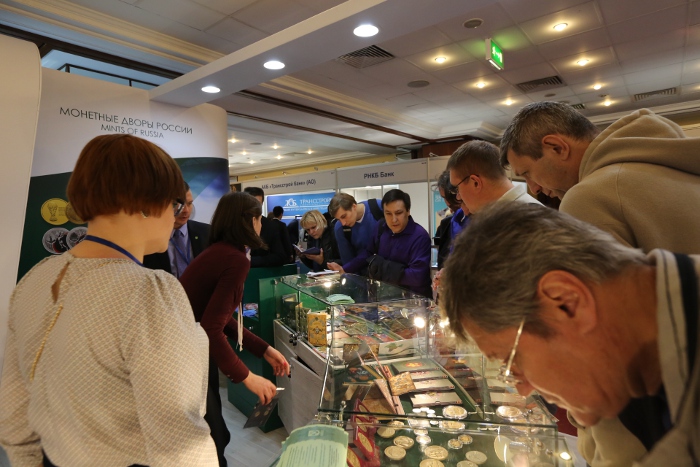 Anyone gets a unique opportunity to make a coin by himself on the embossing press of Goznak.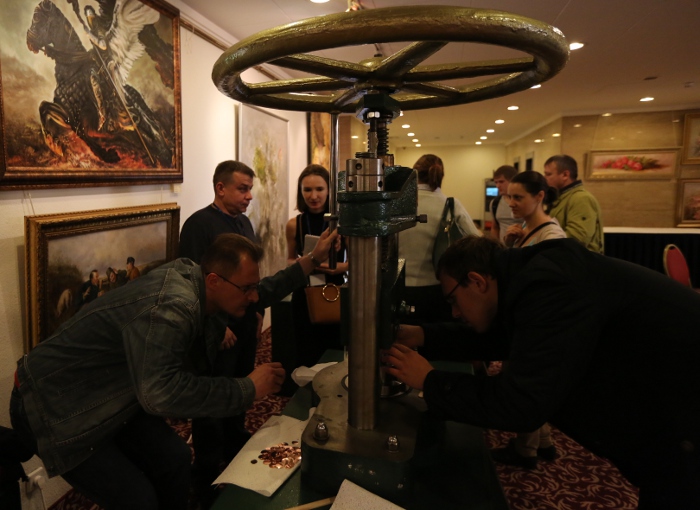 Every visitor, including a very young one, can take part in prize contests and win coins – even from gold and silver, numismatic sets, books, gift certificates from COINS partners and other valuable prizes.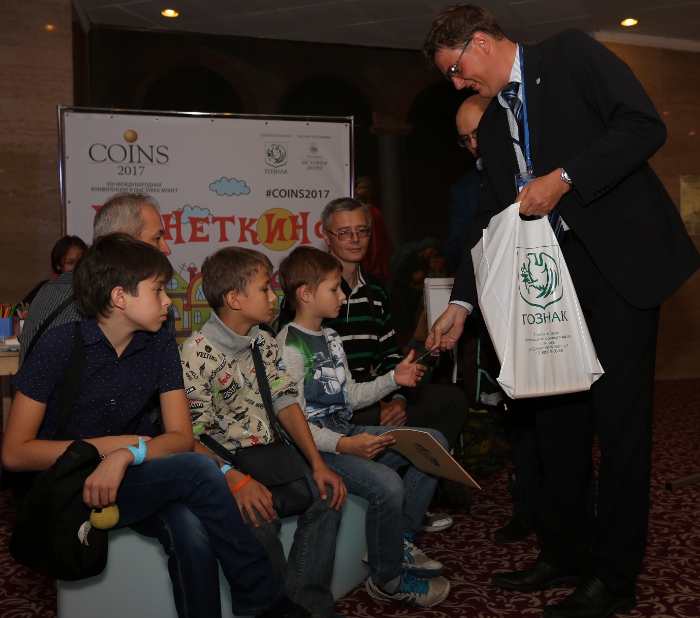 Yesterday, at sessions devoted to the development of the coin market, delegates from dozens of countries discussed the development of coin production technologies, main trends, design and marketing findings.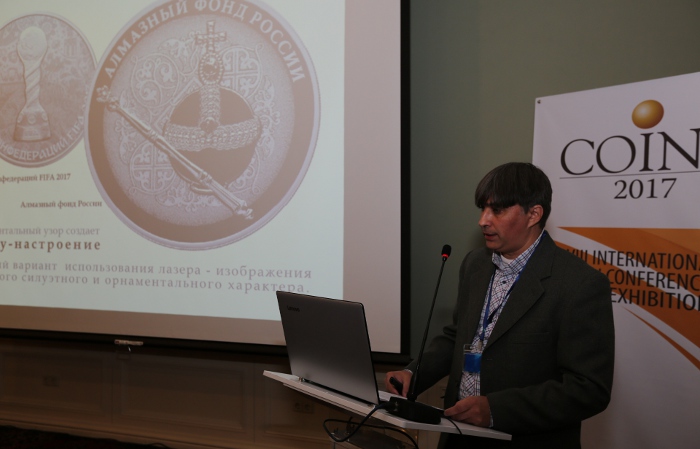 Today numismatic seminars will be opened, where well-known numismatists from the State Historical Museum, the Moscow Kremlin Museums, the International Numismatic Club will present their reports. Experts will tell you how to distinguish a genuine coin from a fake one.
On the first day of COINS-2017, the ceremony of summing up the XI International Commemorative Coins Contest "Coin Constellation-2017" was held.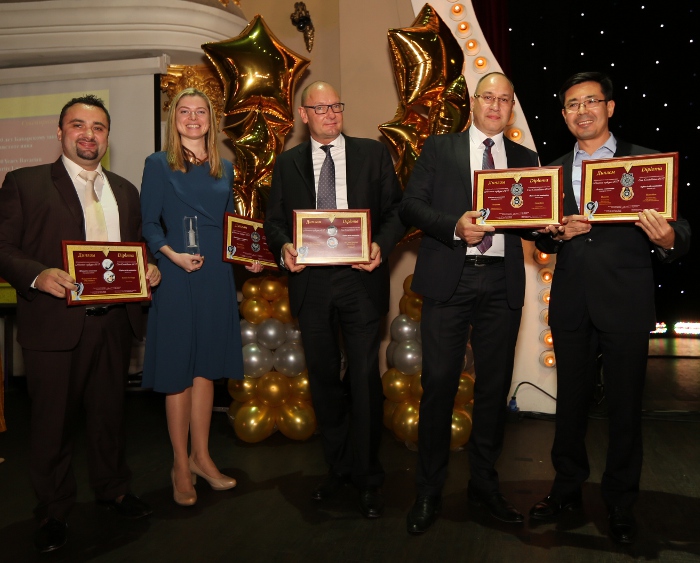 Address of COINS-2017: hotel "Radisson Slavyanskaya" (square of Europe, 2, metro station "Kievskaya"). The exhibition will be closed at 18.00.