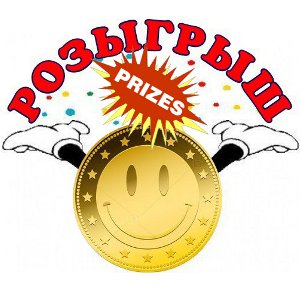 The organizers of COINS-2017 prepared an extensive entertainment program.
Coin classics and modern technologies, coins made of precious metals and various alloys, souvenir products and coins for children, coins which have recently appeared from the coining mill, and recognized masterpieces which can decorate the catalogs of numismatic auctions – all it is COINS-2017.
The exhibition COINS enjoys deserved popularity among visitors: here you can not only buy coins which you like, but also try to win it in various contests and quizzes, lotteries and drawings.
Gold and silver coins, dozens of numismatic sets and cards, gift certificates and albums are among the prizes which are provided by sponsors and partners of the exhibition. Of course, in order to receive prizes, you will need to display numismatic erudition, demonstrate creative abilities or just catch a luck.