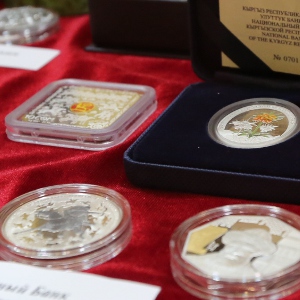 The Eighth International Coin Conference and Exhibition COINS-2017 was over in Moscow.
COINS-2017 conference gathered hundreds of delegates from all over the world (representatives of leading mints, central and commercial banks, major coin distributors and auction houses, manufacturers of coin accessories and equipment suppliers). The most important issues related to the market of commemorative and investment coins , technology of production and design of coins were discussed.
Dozens of exhibitors took part in the exhibition COINS-2017. The central booth was presented by the gold sponsor of COINS – "Goznak", on which coins made at the St. Petersburg and Moscow Mints were exhibited.
Modern commemorative coins from precious metals, investment coins were exhibited at the booths of CB "RIAL-CREDIT" , National Bank of the Republic Belarus, National Bank of the Kyrgyz Republic, National Bank of the Republic Kazakhstan, JSC Bank "Transstroibank", Moneda Nueva (Spain / Russia), LLC "Troyskiy Standard", Numiscom GmbH & Co KG (Germany), NumisCollect (Netherlands), ART MINT (France), Czech Mint, Coin Invest Trust (Liechtenstein) and others.
During the work of COINS-2017 thousands of guests visited the exhibition. They got acquainted with new technological solutions and design finds used in the manufacture of coin collections. Visitors could buy coins by a special exhibition price.
Prize contests and quizzes (including children's) were held on a regular basis at the exhibition venue COINS. The winners received collector's coins, sets of coins, numismatic postcards, literature, accessories, etc. as a present.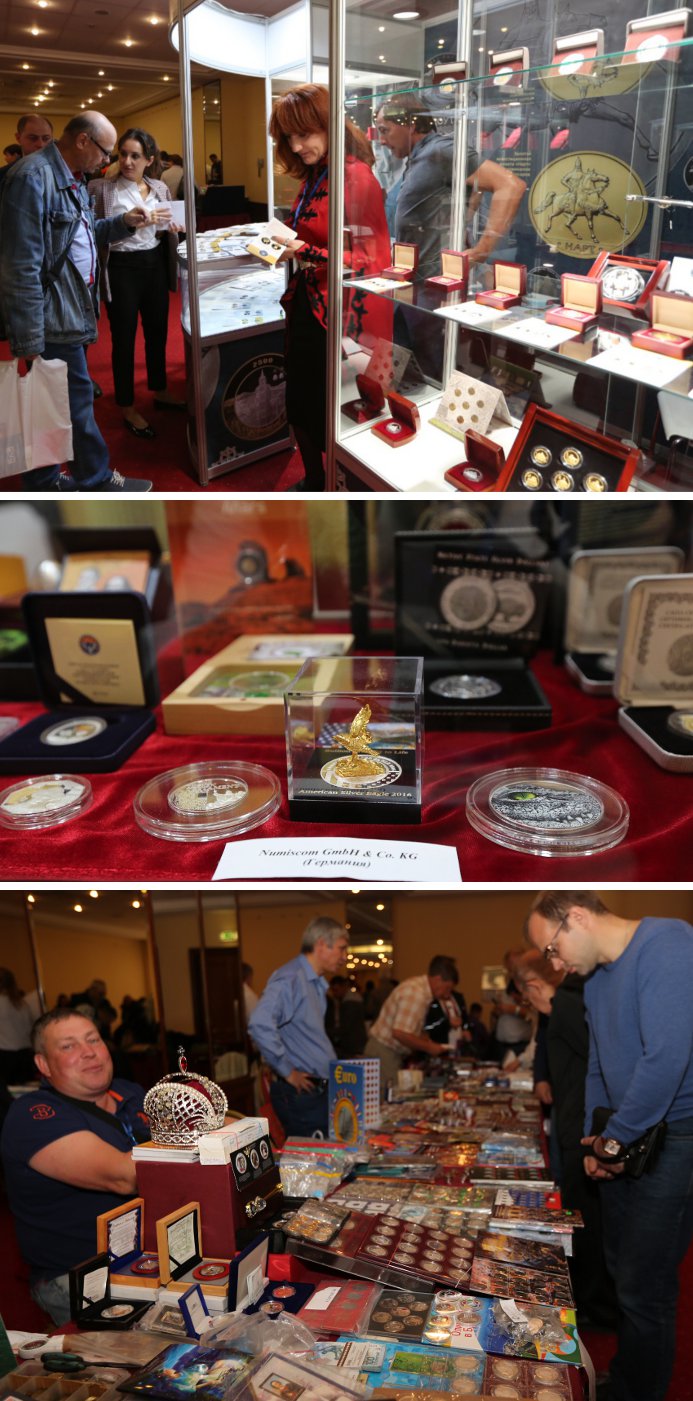 A detailed overview article devoted to the results of the Eighth International Coin Conference and Exhibition COINS-2017 is available in the magazine "Golden Chervonets".